Bow Valley SPCA
About
---
Not only do I help my clients find their forever home, I do the same with the animals that come through our beloved SPCA.  I am proud to say that I am heavily involved with The Bow Valley SPCA, which is Canada's first ever No-Cage, No-Kill animal adoption center! Our mission is to provide our community with an adoption centre following a no kill, no cage philosophy to shelter, care for and re-home stray and abandoned dogs and cats and promote humane attitudes and responsible pet companionship through educational programs and community leadership.
Help me find a forever home for these animals, just like I am doing for my clients.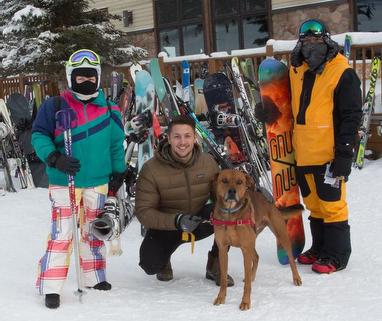 Toonie Day @ Mount Norquay!
Every year, we collaborate with with Mount Norquay in attempt to raise awareness and donations for the SPCA. Skiers only pay $2 for their lift ticket, and kindly add on a few extra dollars to help the quality of life for our fury friends in the shelter.

This year, we brought one of our residents, Red. We spend time in guest services so people could see how handsome he was. We walked around the base of the resort, enjoying Red's first ski day.

Every year, our day ends in a success. The generous people of the Bow Valley sure have a soft spot for our loyal animals.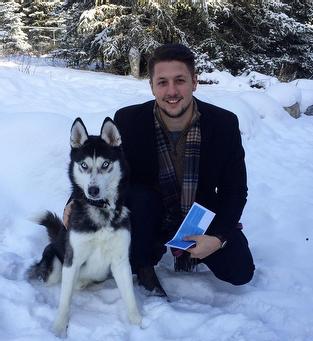 My first Project dog!
Each dog that comes to our shelter is assigned a 'Project Lead,' who is responsible for that dogs overall progress. After driving out-of-town to big this beautiful husky up, I was lucky enough to be named Ryka's project lead. Ryka came to us all the way from the North West Territories! He is a handsome young man, who definitely wont last too long in our shelter. We hope Ryka finds his forever home in the Bow Valley.